NORTHVIEW CAVALIERS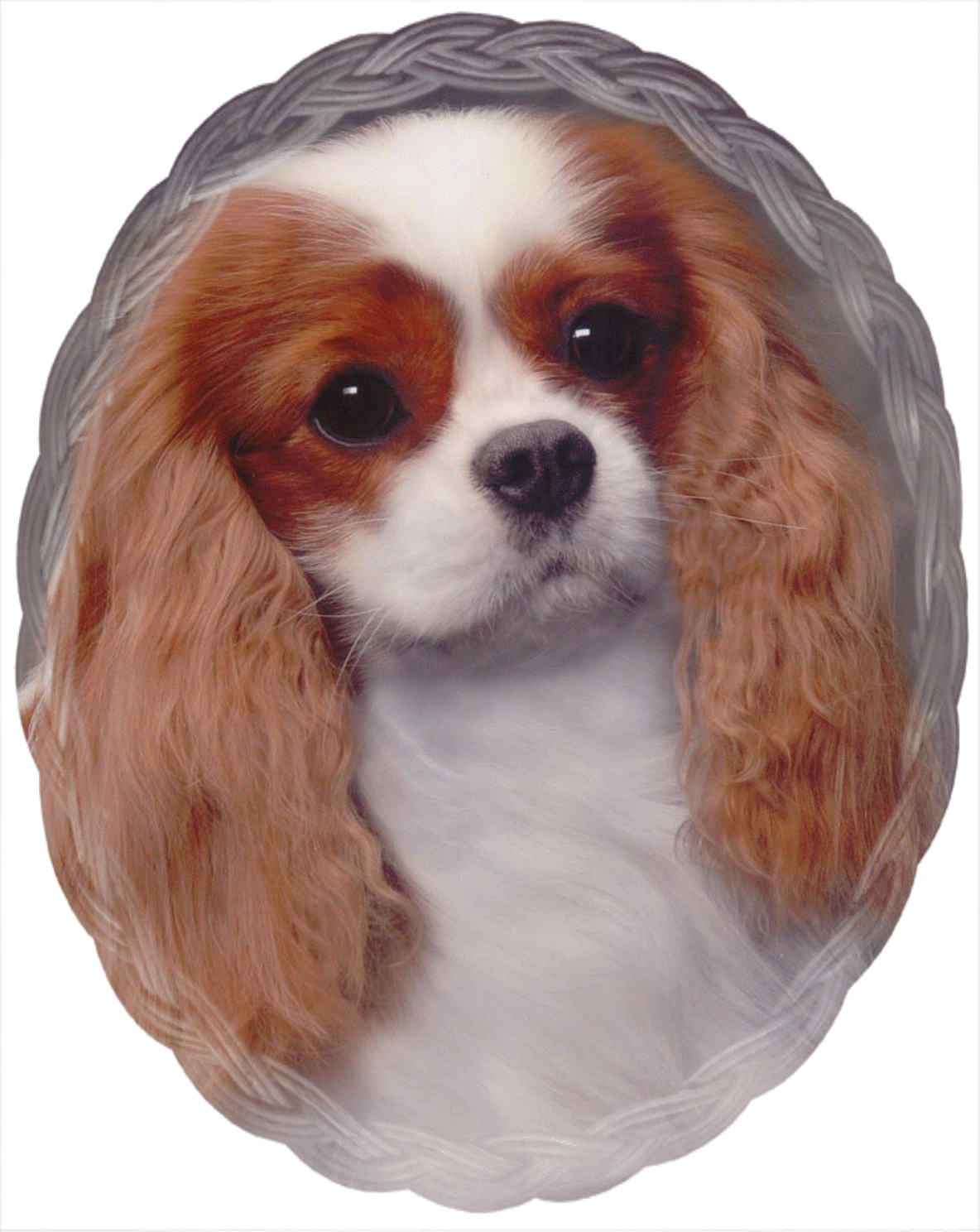 IN LOVING MEMORY OF:

CH Pascavale D'artagnon - aka. Tanner
AKC and CKCSC, USA Registered.
Pedigree of CH Pascavale D'artagnon

Date of Birth: November 17, 2004

PARENTS
GRANDPARENTS
G. GRANDPARENTS
G.G. GRANDPARENTS

SIRE:

CKCSC, USA CH Pascavale Pancho

Eng CH Pascavale Enchanted (B)

Eng CH Tameline Northern Dancer (B)

Keyingham Lochlann
Tameline Balanchine
CKCSC USA/Eng CH Brittannia of Pascavale at Luxxar

Pascavale Spencer
Woodstock Crystal Spring of Pascavale
Eng CH Winnie of Pascavale CC (B)

CH Pascavale Dudley

Pascavale Austin
Pascavale Rio
Woodstock Blue Water

Pascavale Austin
Woodstock Eternal Spring
DAM:

Woodstock Lydia of Pascavale

Pascavale Spencer

Eng CH Chantiz Indiana Spring

Eng CH Mareve Indiana
Chantiz Royalty Dream
Pascavale Lulu

Eng CH Homerbrent Festival
Pascavale Matinee Kiss
Woodstock Eternal Spring

Eng CH Spring Tide At Alansmere

Homerbrent Jeremy At Cottismeer

Alansmere Angel Song
Whyteplace Norma Jean for Woodstock

Eng CH Craigowl Hoodwink
Whyteplace Andromeda

Championships are AKC unless otherwise noted.

Website Created and Maintained by Suncrest Cavaliers ©2016
.
Use the link above to report any problems with this web site.
(The subject line must contain the words Northview Webmaster or it will be considered junk email)