NORTHVIEW CAVALIERS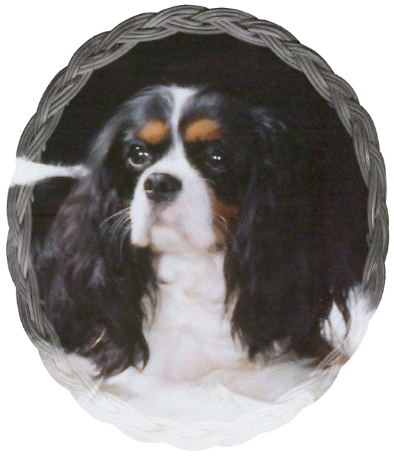 IN LOVING MEMORY OF:

Loughharbour Annabla - aka. Cassie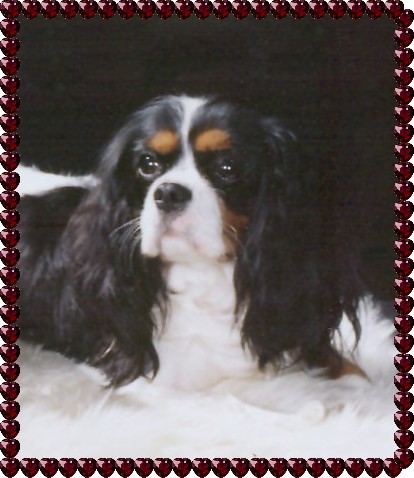 AKC, CKCSC, and IKC (Ireland Kennel Club) Registered.
Pedigree of Loughharbour Annabla

Date of Birth: April 12, 2003

PARENTS
GRANDPARENTS
G. GRANDPARENTS

SIRE:

Henry Too

Laoch

Tnarg Cole Black

Joneene Sula

Palmstead Belle

Favourite Lad

Brackenvale Lady

DAM:

Loughharbour Madam

Pauls Mate

Charmers Boy of Gwynmardene

Coolcappa Girl

Rathbrist Chorus Girl

Ennazus Lord Timothy at Triodan

Rathbrist Me and My Girl

Championships are AKC unless otherwise noted.

Website Created and Maintained by Suncrest Cavaliers ©2016
.
Use the link above to report any problems with this web site.
(The subject line must contain the words Northview Webmaster or it will be considered junk email)