NORTHVIEW CAVALIERS
Family Treasures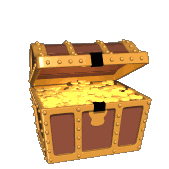 <![if !vml]>

<![endif]>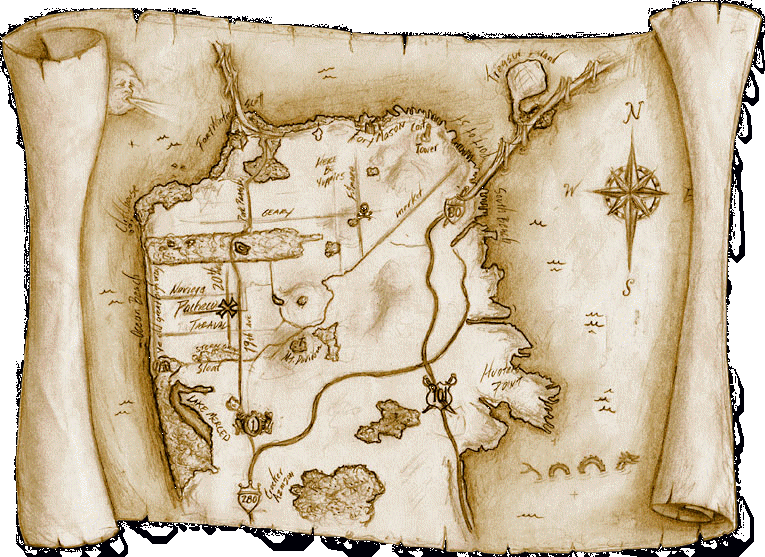 We, at Northview Cavaliers, are dedicated to breeding healthy, quality puppies that are occasionally offered to approved homes. We created this page to allow those families a place to showcase their new treasure and tell about any of his or her accomplishments.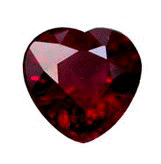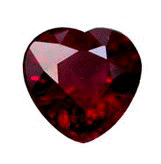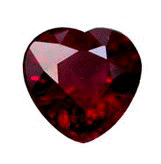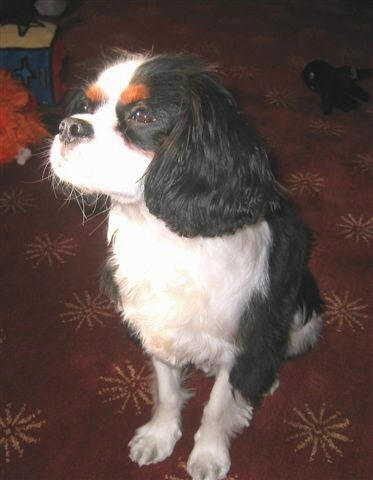 Northview Wellington is loved and owned by Stacey Mankoff in New York. "Wellie" has recently been certified as a therapy dog. Wellie and Stacey will make a wonderful therapy team. In addition, Wellie has quite the life traveling with Stacey on her vacations to many wonderful places both in the US and abroad.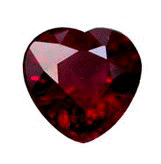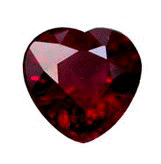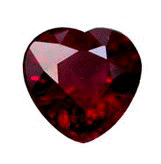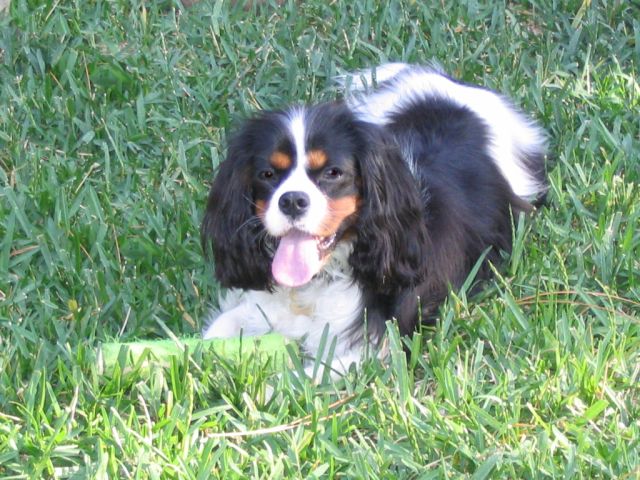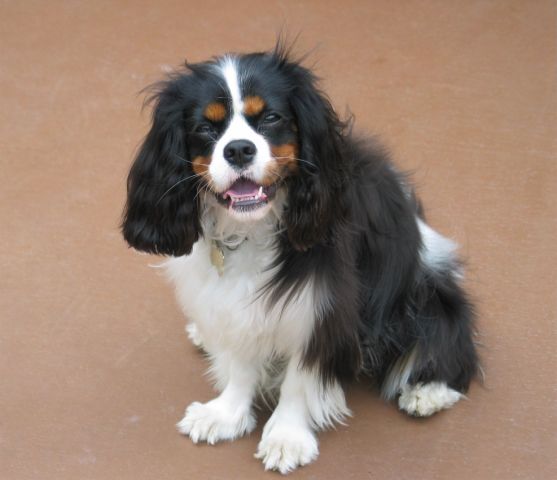 Northview Shiloh is owned by Susan Goldsmith in Florida. She has completed obedience training, working on her canine good citizenship certificate and is a cherished family pet. Susan has expressed an interest in getting another puppy from us later this year.
Susan writes:
"Shiloh loves the outdoors and to be outside with me. Her favorite outdoor activities include:
- Chasing lizards who run across the rocked areas or are on the drive (it's a Florida thing)
- Trying to catch all flying objects (insects, butterflies, etc)
- Landscaping (keeping hibiscus plants and trees "trimmed" by eating all the flowers she can get ahold of, even the ones she has to jump up to get)
- Playing with and herding her sister (Shadoe my 8 lb. Yorkie)
- Playing fetch with her favorite toy, "Air Dog" (If you have not played Air Dog with her by evening, she reminds you by sitting at the door leading to the garage. When that door is opened so she can go outside, she goes to the counter where Air Dog is kept and stares at it. If that does not get your attention, you start hearing "Roo Roo Roo", "Roo Roo Roo." How can you not play with her?)
Inside she rules as well! In the evening, she likes to lay on the back of the sofa or in the recliner with me (she lets me share the chair) and watch T.V. If a dog happens to be in the show or on a commercial, she will talk to it "Roo Roo Roo". She also enjoys "stalking" and then kissing her indoor playmates (2 small cats).

She has brought unconditional love and joy to our lives."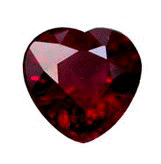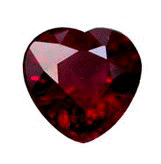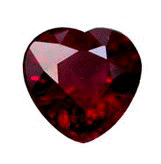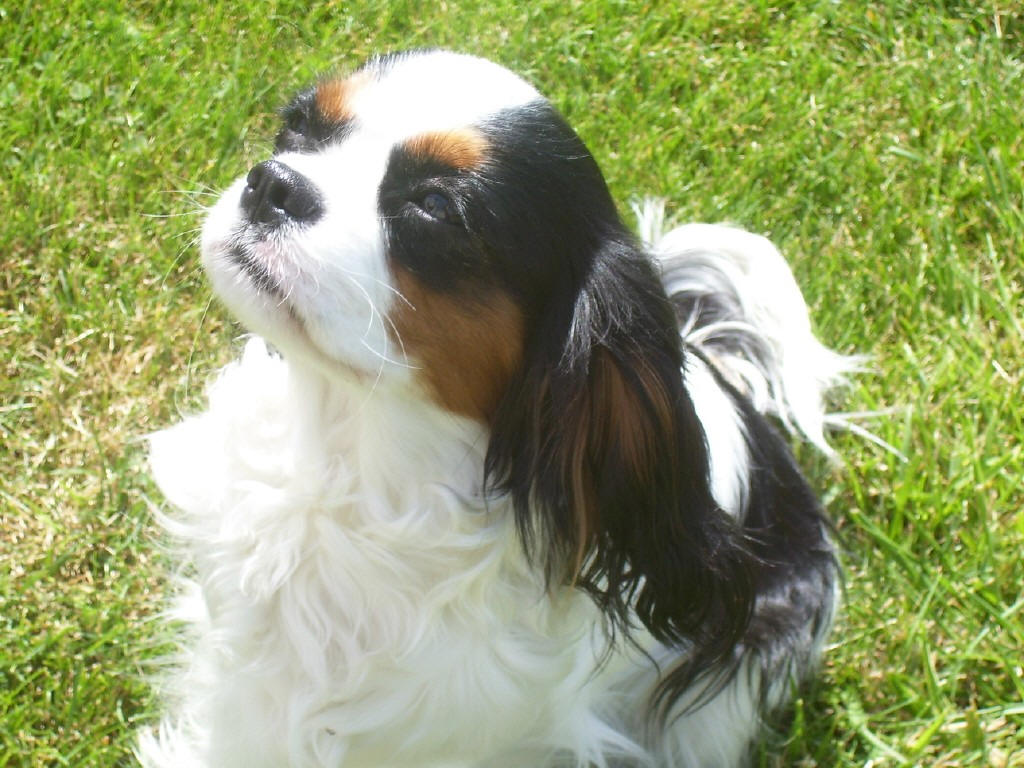 This little girl is owned by Yolanda Wlodarski from Edwardsville, Il. Northview Anna Claire is a certified therapy dog giving service to Alzheimer and hospice patients in the Peoria, Il and South Lake Tahoe area of California.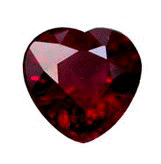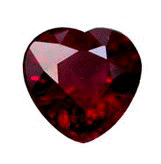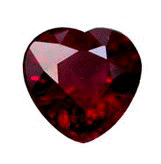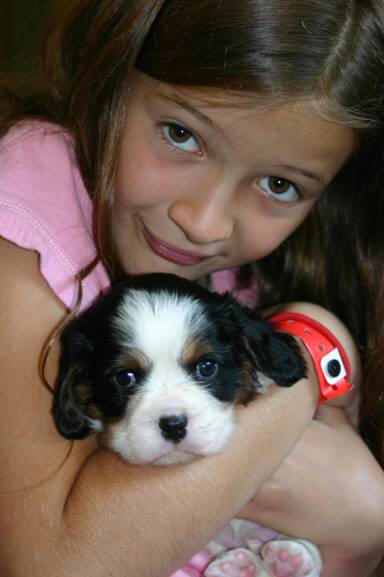 Above are Northview Mr. Peeves (a.k.a. Snickers) and Kim. They just may be our cutest and most photogenic pair yet!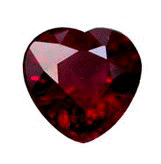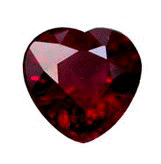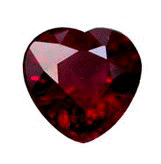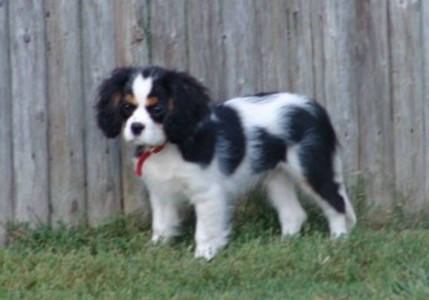 This is Northview Turning Point (a.k.a. Turner) a lovely show prospect by CH Roi L Give and Take and Lougharbor Annabla (a.k.a. Cassie). He now lives in Michigan and we are looking forward to hearing good things about his adventures in the show ring.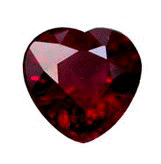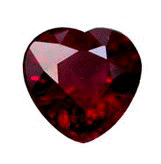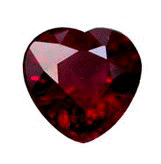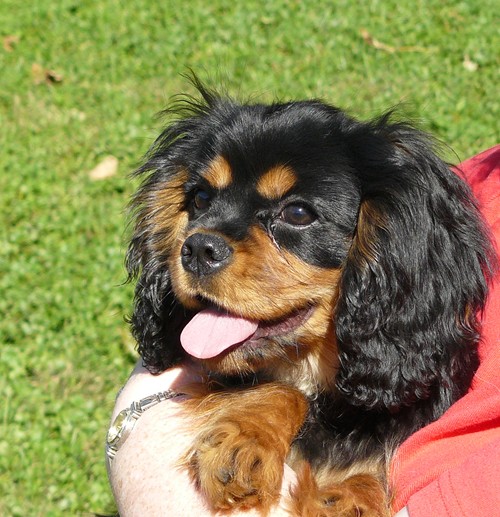 Northview Dark n Stormy (a.k.a. Robbie) is the talk of the town in Kewanee, IL. We wish Robbie and his owner Pam the very best.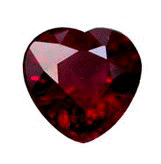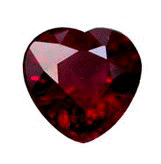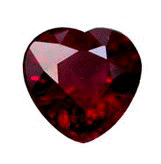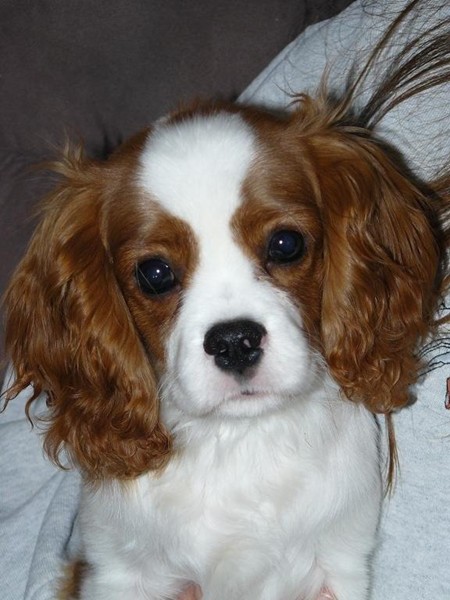 Northview D'Artagnon II (a.k.a. Dart) has big plans with Mike and Janice in Oak Brook, IL. He plans to have his new family take him to attend obedience classes and then advanced training so he can become a certified therapy dog.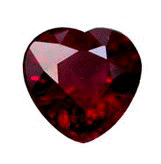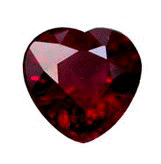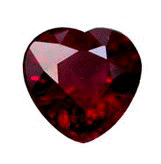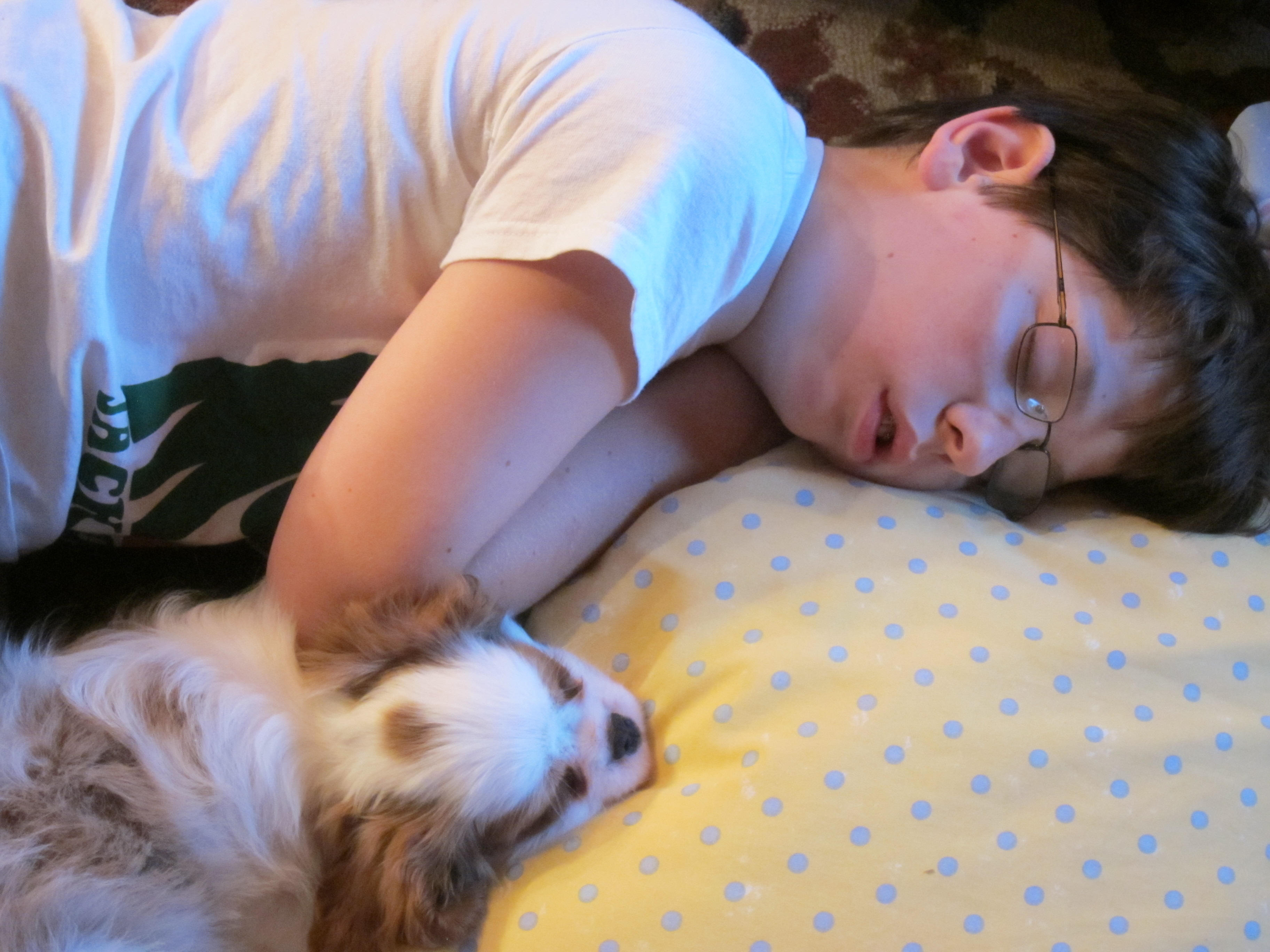 "Best Friends!" - Chris and his furry friend Northview I Believe (a.k.a. Conan).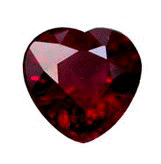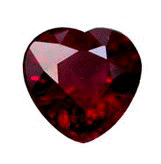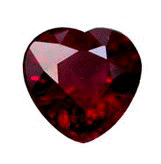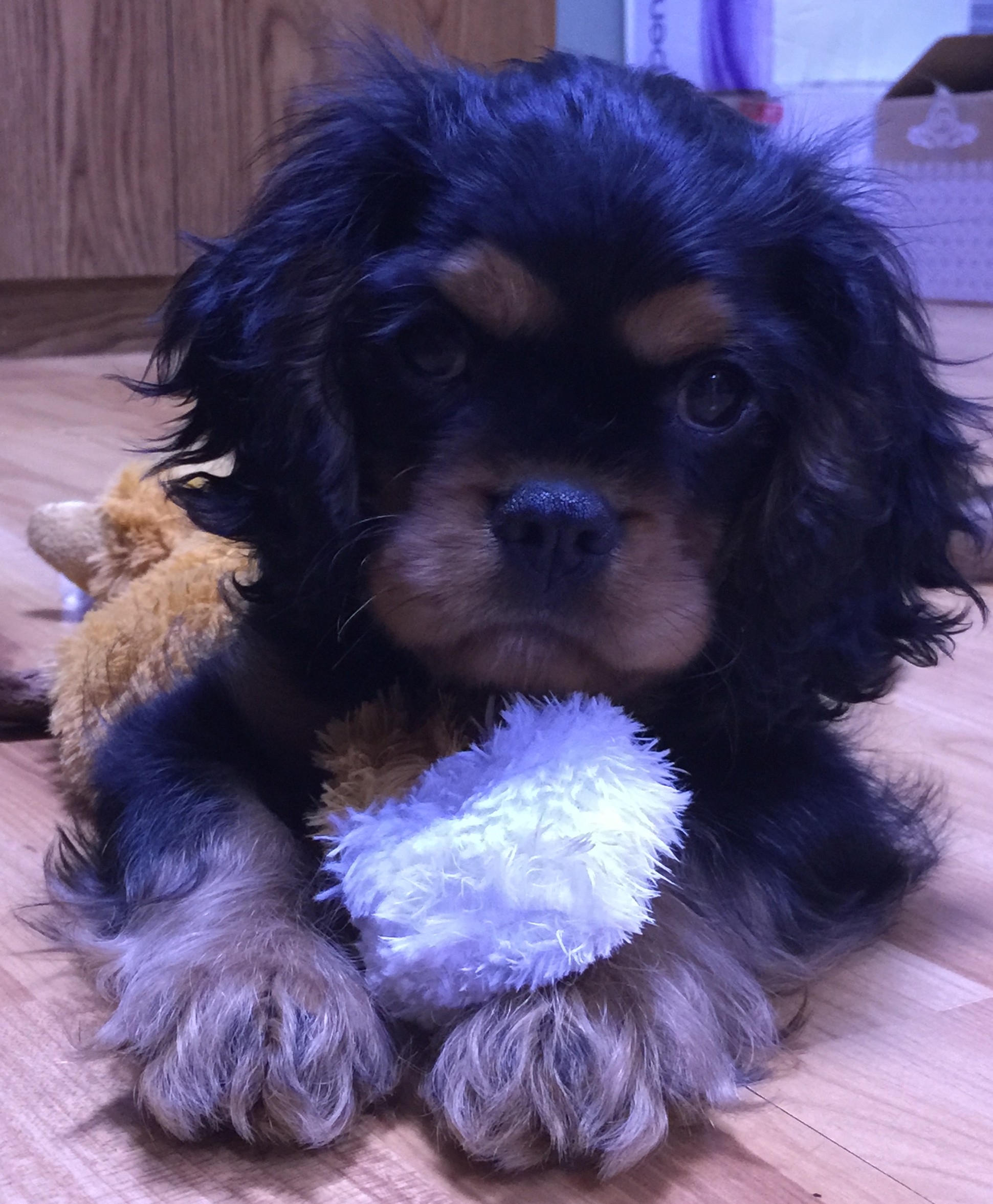 Northview Elijah's Shadow At Suncrest (a.k.a. Eli) lives with Craig and Teresa and his big fur-sister Rosie in Indiana. Teresa says he is both highly intelligent and creative, and he likes to lead Rosie around by the tags on her collar which she patiently tolerates.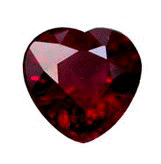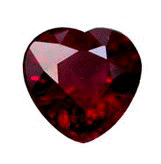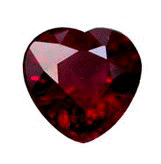 Website Created and Maintained by Suncrest Cavaliers ©2016
.
Use the link above to report any problems with this web site.
(The subject line must contain the words Northview Webmaster or it will be considered junk email)