NORTHVIEW CAVALIERS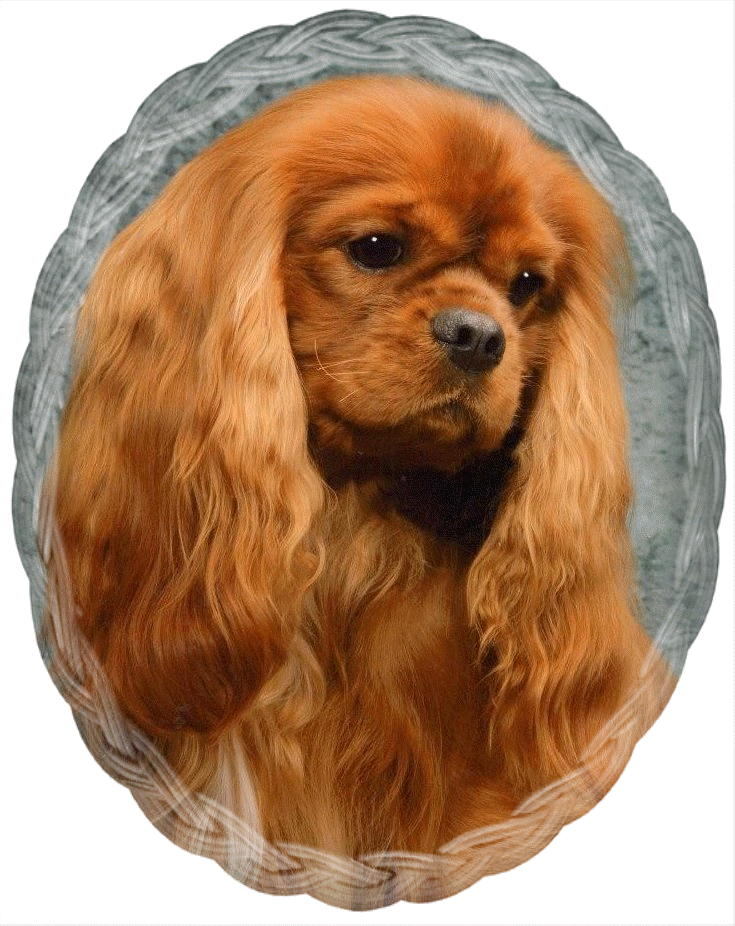 PRESENTS:
Northview Electrifying - aka. Eli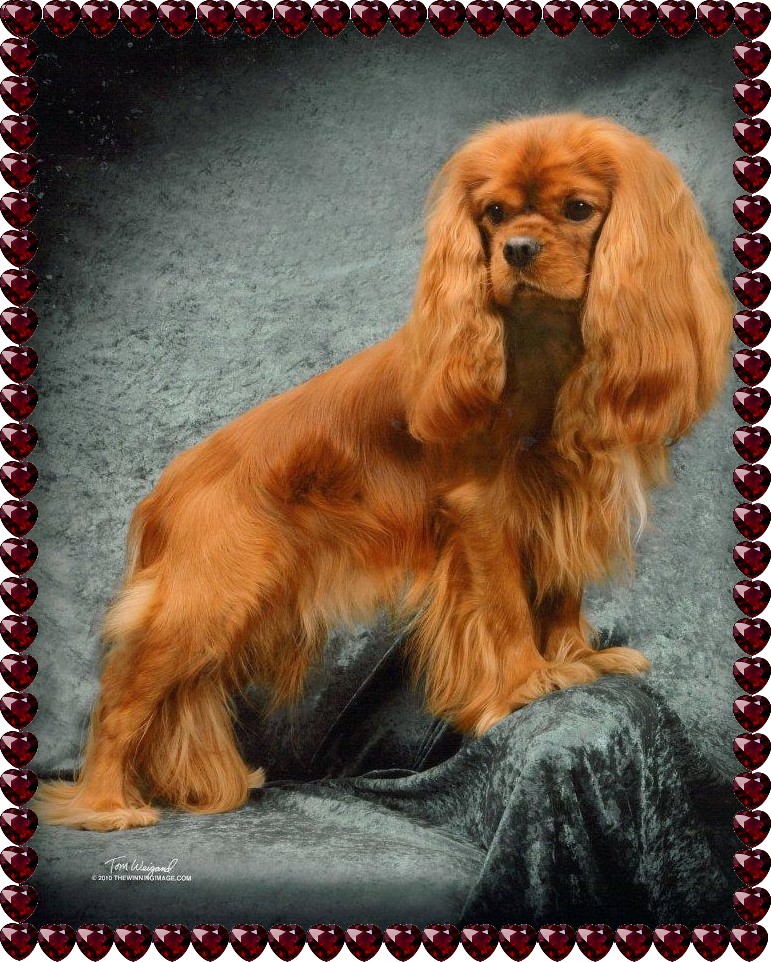 AKC and CKCSC, USA Registered.
Health Tested Annually and
Available at Stud to APPROVED "ladies" only.
Pedigree of Northview Electrifying

Date of Birth: May 31, 2008

PARENTS
GRANDPARENTS
G. GRANDPARENTS
G.G. GRANDPARENTS

SIRE:

CH Turretbank Nightfall (B/T)

Loranka's Sirius (B/T)

Pascavale Austin (R)

Eng CH Pascavale Louis (B)
Woodstock Madonna at Pascavale (B/T)
Loranka's Starstruck (B/T)

Rosjestin Hiawatha Loranka (B/T)
Loranka's Cherry Oh Baby (R)
Turretbank Hot Lips (R)

Turretbank Deacon Brodie (B/T)

Turretbank Thomas McTavish (B/T)
Turretbank Francesca (B/T)
Turretbank Hot Socks (R)

Eng CH Harana Rockstar at Denstone (B/T)
Turretbank Hot City Nights (R)
DAM:

CH Cotillion Black Caviar (B/T)

CH Leelyn Tatu, CGC (B/T)

Leelyn Dixie Land (B/T)

Leelyn Red Warrior (R)
Leelyn Moodie Blue (B/T)
Leelyn Kay Sara (R)

Leelyn Kava Kay (R)
Leelyn Kittie Flur
CH Leelyn Tilly (R)

Eng CH Myhope Fever (R)

Harana Courtney of Sumara (R)

Myhope Follow That Dream (B/T)
Leelyn Matilde (B/T)

Leelyn Blackmail
Leelyn Nice Spice

Championships are AKC unless otherwise noted. Ending title of CGC = Canine Good Citizen Certification.

Website Created and Maintained by Suncrest Cavaliers ©2016
.
Use the link above to report any problems with this web site.
(The subject line must contain the words Northview Webmaster or it will be considered junk email)