NORTHVIEW CAVALIERS
Puppy Page
We, at Northview Cavaliers, are dedicated to breeding healthy, quality puppies that are occasionally offered to approved homes.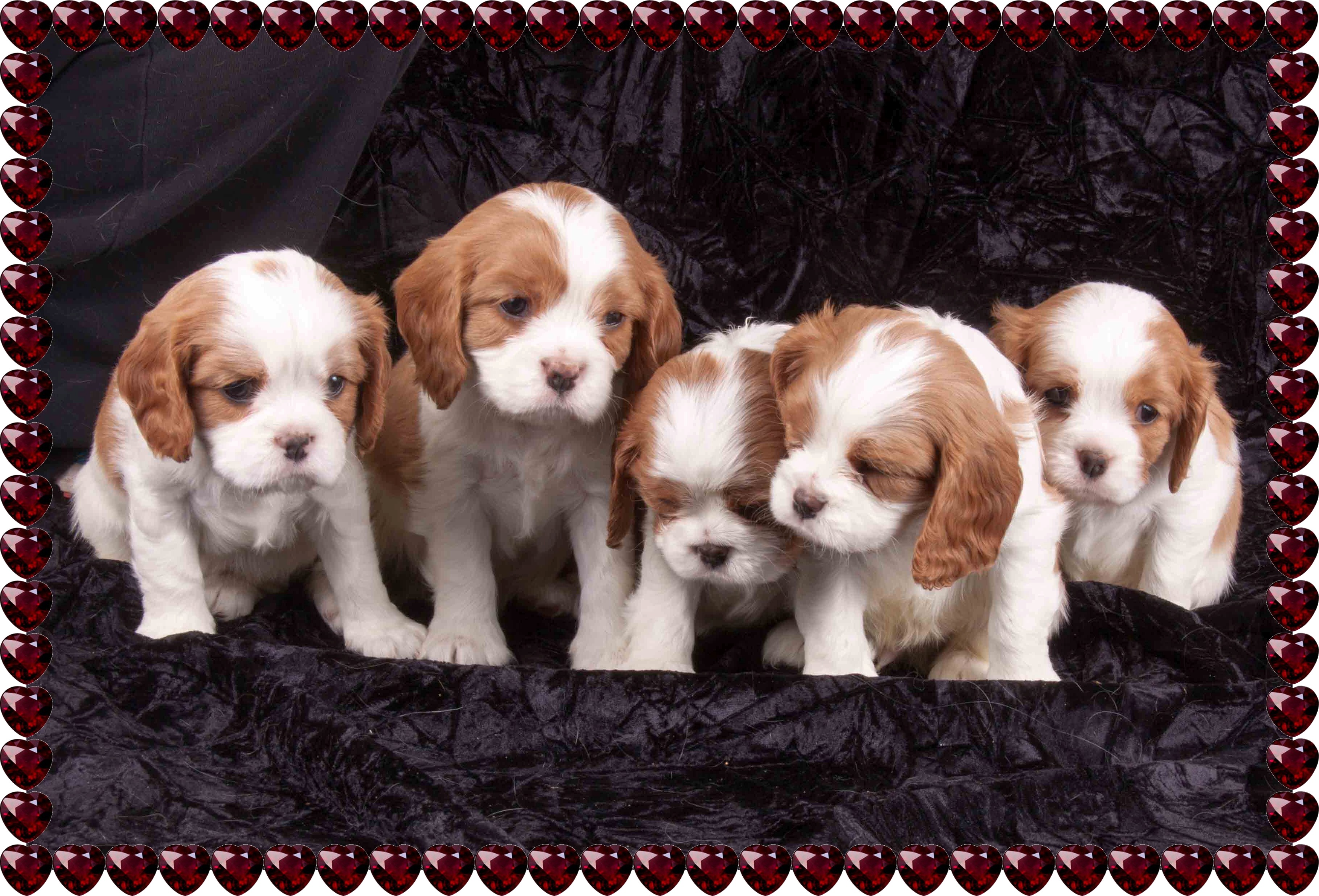 If you are interested in discussing the puppies call us at (815) 663-1634 after 4pm or (815) 878-9634 (cell phone) for more information. We are in the Central time zone. You may also Jean Babcock.
If you are looking for a ruby or black and tan puppy, please Amy Babcock.

Puppies are health certified by our vet and have first shots. All puppies are registered in the AKC.


Website Created and Maintained by Suncrest Cavaliers ©2016
.
Use the link above to report any problems with this web site.
(The subject line must contain the words Northview Webmaster or it will be considered junk email)